Welcome to NYAPPA! 
NYAPPA is the New York Chapter of APPA, the gathering place for Educational Facilities Professionals.
Your Board and Officers commissioned this website update to keep our membership up to date on Industry Issues, Government Cost Sharing Programs, Special Events and Educational Opportunities for Educational Facilities Management and Staff.
~~~~~~~~~~~~~~~~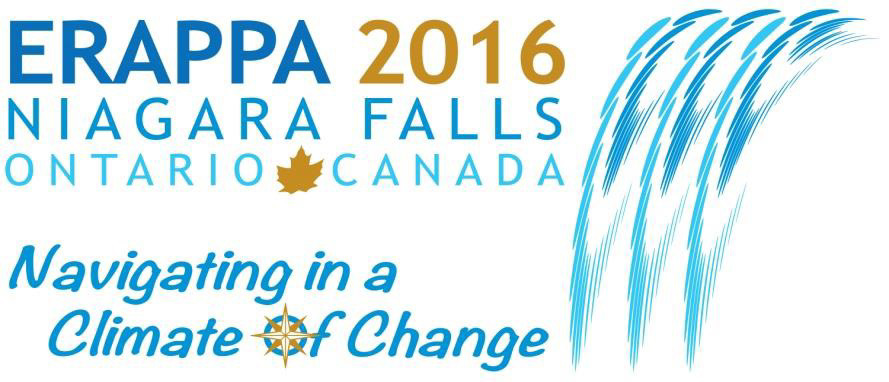 The Ontario chapters of OAPPA and OCFMA of the Eastern Region of Association of Higher Education Facilities Officers (ERAPPA) invite you to submit a proposal for a presentation at the ERAPPA Annual Conference to be held in Niagara Falls, Ontario, Canada from October 16th to October 19th, 2016.

Details of the theme and educational tracks are outlined in the attached Call for Presentations.Presentations are to be submitted on the website at http://www.erappa2016.org/call-for-presentations.

We are pleased to extend the deadline for the submission of presentations to February 12th, 2016.

We look forward to receiving your ideas to help us develop an educational program following our theme of Navigating in a Climate of Change that will engage and enlighten us as facilities management professionals.

ERAPPA 2016 Professional Development Committee

Call_for_Presentations_Version_8.pdf